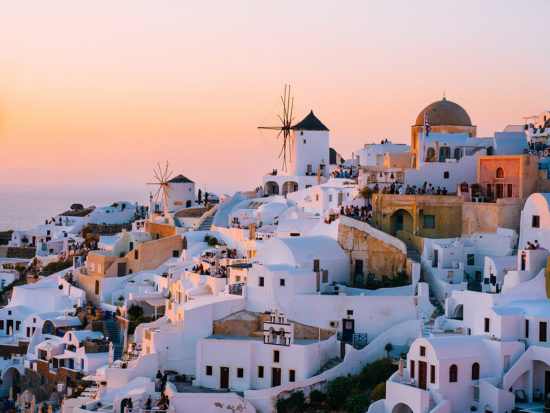 'Caleon' represents the purpose of this organization, which you can read more about here. The name is inspired by Greek mythology and Old Greek, and it is the integration of three words, Calliope, Clio and Eon. The first two are Greek goddesses, more specifically muses, and Eon stems from Old Greek (ὁ αἰών).
The muses are daughters of Zeus, the king of the gods, and Mnemosyne, a titaness and goddess of memory and remembrance. Muses are considered inspirational goddesses, and they represent literature, science and arts.
Caleon operates at the intersection of these spaces.  The creation and telling of life stories is both an art form, a form of creative self-expression, and it is communicated, in large part, via literary media.
Furthermore, Caleon is driven by the impact that we can create through life stories, which requires us to integrate the knowledge that science brings to the table and to facilitate the generation of research on life stories. That is a core function of what Caleon does.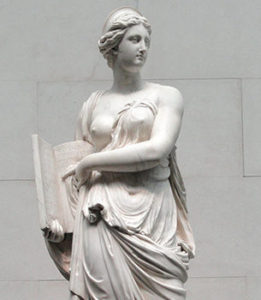 Calliope
Calliope is the goddess of epic poetry and eloquence, or as we would call it today the goddess of storytelling.
At Caleon, we believe that storytelling is more than just a bedtime practice – it is at the core of how we understand the world, and through compelling narratives, storytelling can inspire us to rewrite history and take action towards the future. Storytelling is central to how we communicate, how we learn, and everyone enjoys a good story.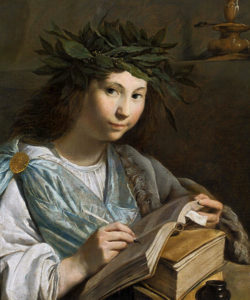 Clio
Clio (or Kleio) is the muse of history, and her name has several meanings in its Old Greek form (κλέω/κλείω) – among them are to recount, to make famous, and to celebrate.
Life stories are recounts of history, of past experiences, that we believe should be celebrated. At Caleon, we believe in accepting the past, learning from it, and redefining it through empowering stories.
We believe that life stories are causes for celebration. Every human being lives a unique life that we can learn from, be inspired by, and value – every person has a life story that deserves to be told.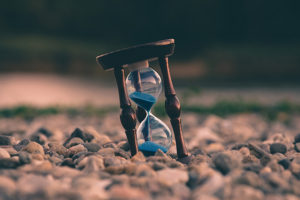 Eon
As a last piece of the puzzle, eon originally meant something similar to life, vital force, to be or a period of time. The old storyteller and author, Homer, mostly referred to eons as life spans.
However, eon also has another meaning, and when we speak of eons today, we are referring to ages, a very long time or even eternity.
For Caleon, this double-sided meaning is the perpetuation of lives. By creating life stories, we translate the puzzles of experiences into life stories that will last and be remembered.
A Triad of Purpose
When connecting these three words, Caleon accurately represents the purpose of the organization, which is to tell empowering life stories by reflecting upon the past and thereby making lasting accounts of lives, preserving them to marvel, teach and inspire the future of humanity.